Sportsbook
More Betting Options than Any Other PPH Sportsbook
With OffshoreSportsCenter.com you will get the best Sports, Casino, Racetrack, Live Casino, Lottery, Poker and Office Pool software. We developed our own custom solutions, so with us, you get the best service with easy and fast customization.
Most per head shops use packaged software. While this can be good, it lacks a lot of flexibility that can easily restrict profitability for agents due to issues inherent with the software. Fortunately, at OffshoreSportsCenter.com we have developed our own sportsbook software. So when you sign up for us, you won't hear 'We can't do that Sir' and instead you will here 'Right Away Sir'. Real Service. The way you deserve it.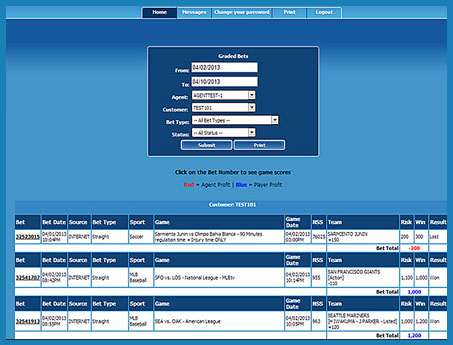 Live Betting During the Game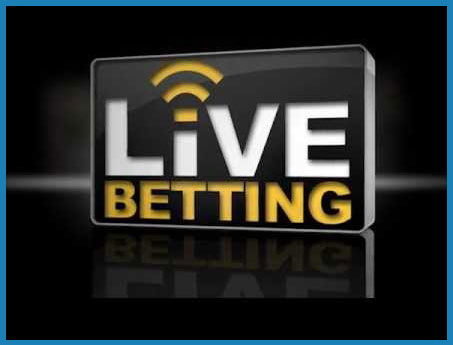 It used to be that if a player failed to bet before the kick off, he was out of luck. But not anymore. Now BOOKIES are in luck with OffshoreSportsCenter.com – We offer lines during the game. This means that you can catch up to an extra 17% wagers compared with not offering this high end option. Discover just how much money you could be earning by asking for our 1 free week of service. But hurry, this special will end soon!
Lottery Betting Software and Lines
Sometimes off season can be real slow and money can be tight. That is why it is so important for the modern bookmaker to offer as many betting options as possible. Now, with our custom created PPH software, you can offer betting options on all major lotteries in the US and Canada! And best of all, we offer this profit boosting feature to you… for FREE! Yeap, just pay our regular $12/head price and you get this option absolutely free.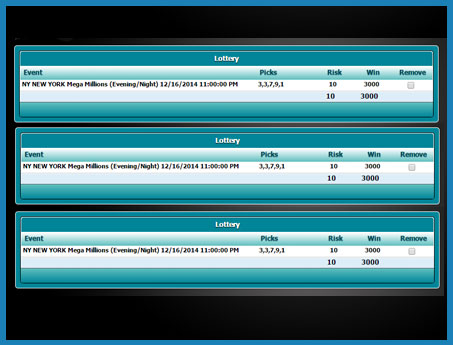 Office Pool Software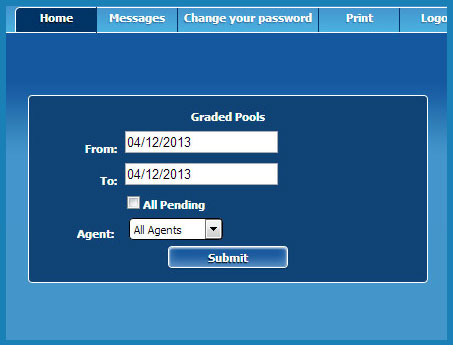 Office pools, just for march madness, are something that an estimated 50,000,000 people participate in across the USA according to a recent research report. Since the average buy in is $5, that means over $250,000,000 wagered on office pools JUST for march madness. What is your share? Now you can easily claim a share of the office pool market for FREE! Yeap, when you pay us $12 per head, you get FREE Office Pool software.